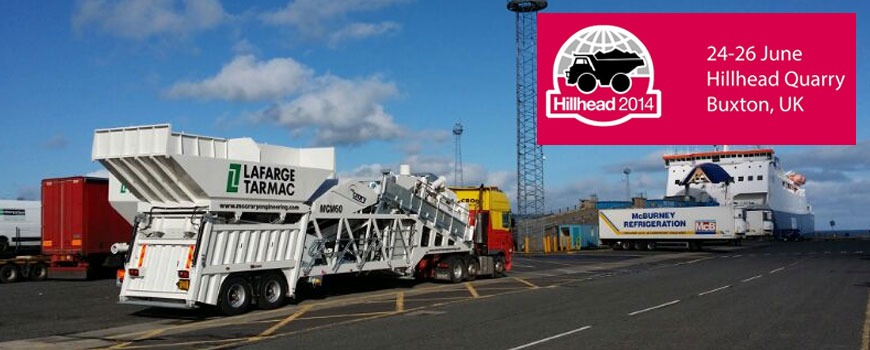 Hillhead 2014
This June will see mobile concrete batching specialists, McCrory Engineering, exhibit at this year's leading quarrying, recycling and heavy construction event – Hillhead 2014
Taking place from 24-26th June in Hillhead Quarry, Buxton, the now annual exhibition attracts over 15,000 visitors; giving them access to 140,000m2 of the latest working demonstrations and equipment from global manufactures.
During the 3 day exhibition, McCrory Engineering will be showcasing their new innovation for ready mixed Concrete Mobile Batching Plants.
With easy transport and quick set up time, McCrory Engineering's MCM40/60 is an innovative range of Concrete Mobile Batching Plants. They have been developed to meet the demanding needs from today's ready mixed concrete industry.
Designed to the highest British Standards, McCrory's Mobile Concrete Batching Plant, provides:
Mobile concrete batching when and where it's needed
40m3 or 60m3 of concrete per hour.
Quick set up time – setup within hours with no need for cranes
Easy setup with no planning permission required
Easy transport to and from sites – standard road width of 2,550m meaning it can be transported without informing authorities
Low carbon footprint
Quality, reliability and sturdiness as standard from McCrory Engineering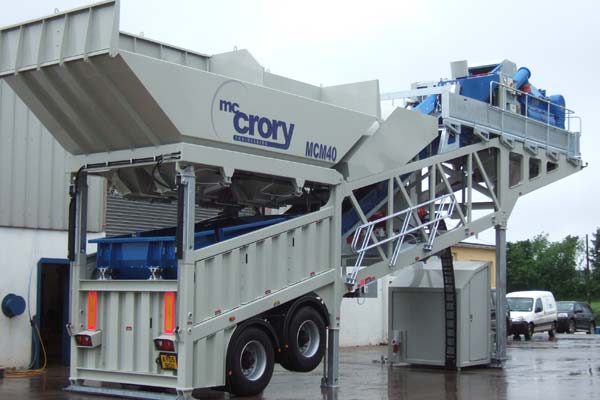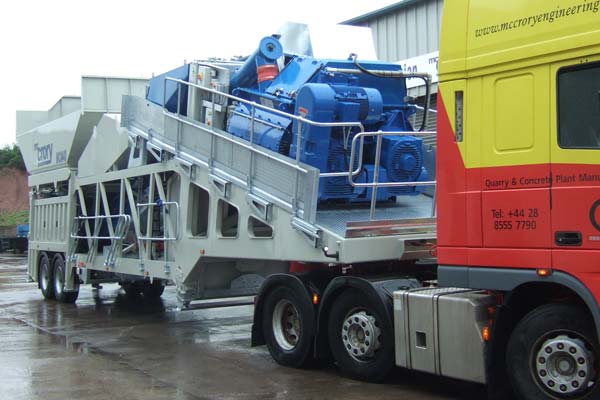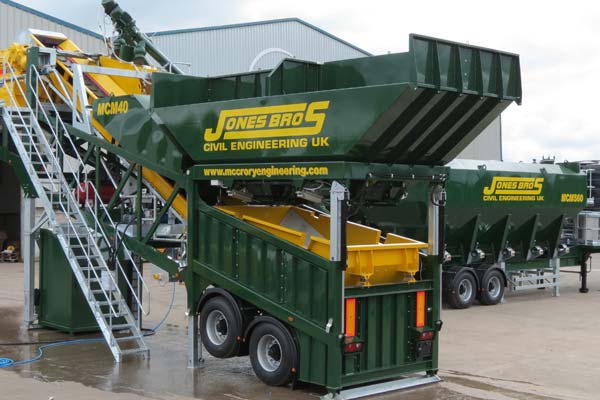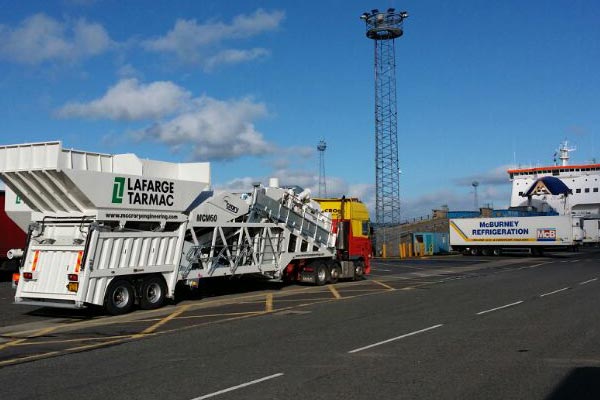 To find out more, join McCrory Engineering at Hillhead 2014 or alternatively contact us today on +44 (0) 28 8555 7790 or info@mccroryengineering.com